Senior Consultant
ROBERT L. MULLER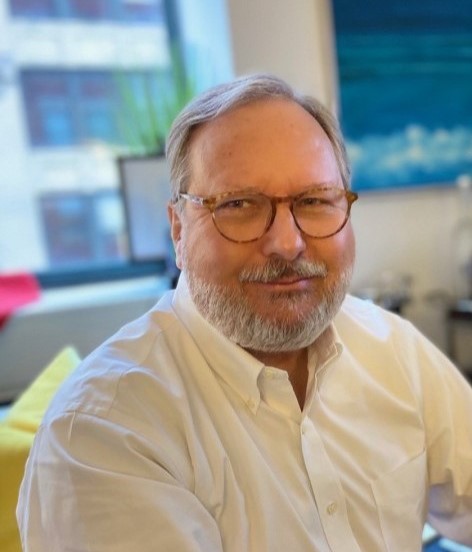 Rob Muller is a seasoned real estate professional. With over 40 years of experience in corporate and commercial real estate in the southeast, Rob is uniquely qualified to meet the commercial real estate needs of physicians and health care providers. Rob's area of expertise includes development, property acquisition/disposition, leasing and asset management.
Rob graduated from the University of Tennessee with a dual major in Finance and Real Estate, Cum Laude. He is a registered appraiser in Georgia and licensed real estate broker in Georgia and Florida. Rob has been a Certified Commercial Investment Member (CCIM) of the National Association of Realtors since 1987.
Rob's real estate experience has included a portfolio of properties in the metropolitan Atlanta area. His involvement in these projects has included: site acquisition and development, lease marketing and negotiations, ownership and financing structure, feasibility analysis including the preparation of the development budget and stabilized operating projections as well as managing the design and construction process.
Rob and his wife Kathy are the proud parents of two adult sons and recently welcomed a granddaughter into the family. Riding mountain and road bikes is his current favorite hobby.