Driven, Reliable, Committed
Shandon LLC is your trusted partner for comprehensive business services and specialized healthcare solutions tailored to meet the dynamic needs of healthcare providers. With a strong foundation in healthcare-focused initiatives, we offer expertise in governance strategies, financial planning, interim staffing, strategic planning, fair market value testing, affiliation management, market analysis, and supply chain management.
How we help
Areas of Expertise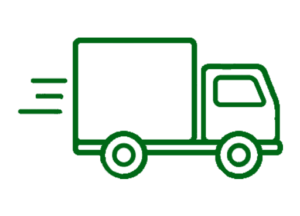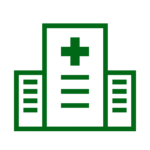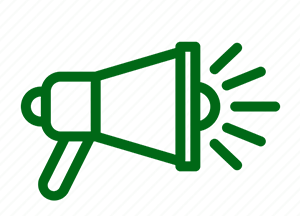 Ready to elevate your organization's success?
Partner with Shandon LLC today and unlock tailored business services and specialized solutions designed to meet your unique needs.
Delivering reliable answers and effective solutions with proven results
Our deep understanding of healthcare technology and excellence in hospital and physician-based operations make us the preferred choice for private equity firms, healthcare systems, hospitals, physician groups, and medical education organizations. Through unique partnerships and innovative approaches, we deliver reliable answers and effective solutions, keeping pace with the ever-changing healthcare landscape and fostering community engagement.
"Ross was always the person I turned to when there was a need for creativity, dependability and that "get the job done spirit." He took on special projects enthusiastically and executed them thoroughly with a high level of care and excellence. Ross is a leader that people enjoy working with and for. He is a
great team player as well as leader. His management style adapts appropriately to each situation. Ross is one of those people who you remember because as they say in the world of sports, he is an impact player."
Harold Brooks
Senior Vice-President
International Operations
American Red Cross