Consultant
HEIDI WINDMUELLER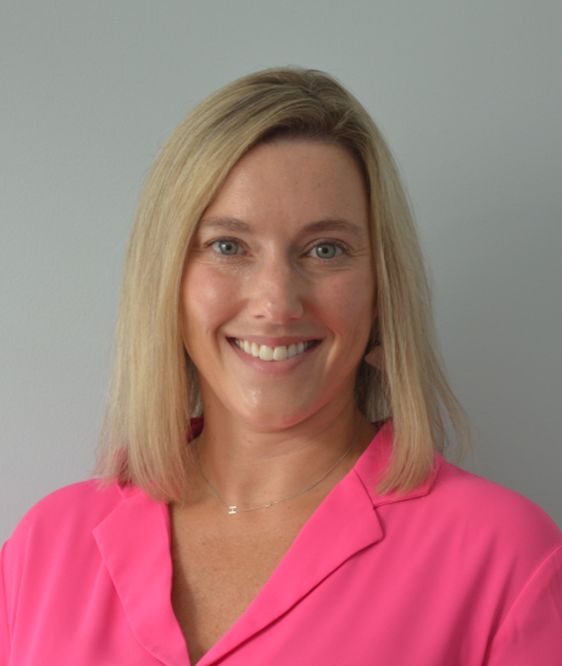 Heidi Windmueller provides virtual accounting services to Shandon clients with an eye for detail and ability to multi-task. With over 20 years of accounting experience, Heidi has established herself as a versatile accounting professional proficient in multiple accounting software platforms. Trained to manage all aspects of accounting functions, Heidi's analytical skills and experience supports Shandon clients with a range of needs from daily accounting activities to mergers and acquisitions.
Heidi is a native of South Carolina. She graduated with a Bachelor of Science in Accounting from The College of Charleston in Charleston, South Carolina. She earned a Master of Business Administration from The Citadel also in Charleston, South Carolina.
Heidi began her career in accounting as an intern while still in college which led to full-time employment with a Charleston based CPA firm upon graduation. With increasing responsibility and experience, Heidi left the CPA arena to oversee all aspects of the accounting and finance functions of a publicly traded staffing company with over 250 franchised offices nationwide. Heidi has brought her strong collaborator and leader mindset along with her winning attitude to the Shandon team and by extension to our clients.
Heidi and her husband make their home in the South Carolina low country with their two children. Heidi enjoys spending time with family, exercising, baking, and reading